This is a celebration project that we made when we went freelance together.
A few months before, Simon had sketched a rough animation that inspired the idea of an atypical, night-crawling, shuriken dodging grandmother. Elise came up with the design and illustration. Simon did the animation and compositing.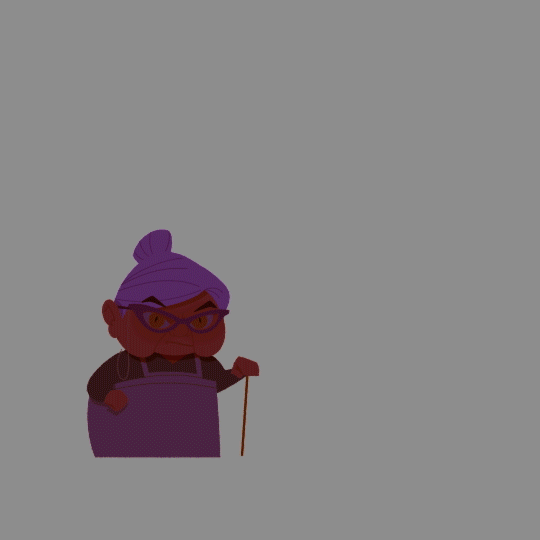 Rough bones - Colors - Shading
Pretty tricky to make Shape Layers go over the shape of the car!