"Santé pour tous"

 an alliance of three NGOS (Médecins sans Vacances, Memisa and Médecins du Monde) asked us for a series of animated videos to raise awareness about what they fight for:
"Anyone deserves access to healthcare"
We interviewed three Congolese medical practitioners

 to get one heart-wrenching story from each of them - one that was a turning point in their lives as doctors.
They gave their

testimonials

in Lingala, their native language.
The concept revolved around the most powerful instrument, which, for each of the doctors was unexpected.
Not a stethoscope, not a medicine, nor a prescription notebook.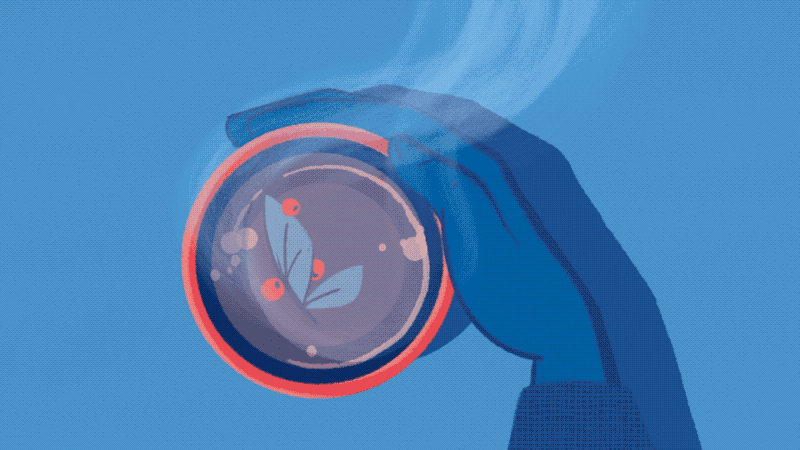 The difficult stories we had to hear and illustrate inspired a soft, poetic style of animation, but with a constant, hovering gritty texture.
Noémie Evrard & 87seconds